Better intraoperative guidance can help reduce patient morbidity and healthcare costs across surgical specialties. For example, brain tumour patients undergoing surgery have significantly improved outcomes and increased life expectancy if complete tumour removal is achieved. However, maximal resection needs to be balanced with the goal of healthy tissue preservation in order to minimise patient risk and neurological impairment. Yet, even with the most advanced current techniques, intraoperative decisions with potentially life-changing consequences are still based on the surgeon's subjective visual assessment.
Hypervision Surgical has designed an AI-powered imaging system for wide-field tissue characterisation that attaches to and enhances existing surgical equipment. For the first time, surgeons will have real-time actionable information on tumour and critical brain structure margins during surgery. In addition, their system can monitor vital physiological tissue properties thereby increasing surgical precision and patient safety while optimising resection.
As a King's College London spin-out, Hypervision Surgical is embedded in the St Thomas' MedTech Hub and has close ties with King's Health Partner hospitals. Further clinical studies are scheduled to develop and evaluate their technology to achieve commercial readiness.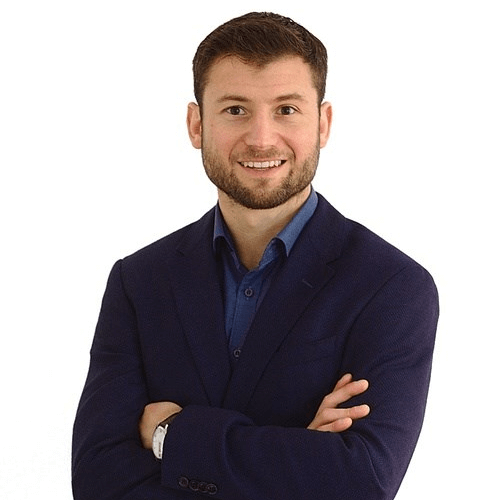 Dr Ebner was awarded an Enterprise Fellowship award in 2020 to support him as he leads Hypervision Surgical in bringing its innovations to market.
---
Associated Programme