Twelve-month accelerator programme for engineering startups and spinouts.
If you're starting a business you no doubt have many unanswered questions, like which market to target first, how to reach them to start selling, and how to secure investors. It can be a daunting task identifying where to focus your efforts, but you don't have to do it alone.

If you choose to pursue your own mission in life, to commercialise a technology that you are passionate about and lead a team towards solving some of the society's biggest challenges, then we can help you on your way.

If you choose to join us, you'll be in good hands. To date we have supported 180 entrepreneurs, who have grown from initial founding teams to companies valued at nearly £700 million. If you want to get involved, read on.
Our promise to you
Up to £75,000 equity-free funding to cover your salary and business costs.
Business training and coaching programme.
Mentoring by Academy Fellows and accomplished business experts.
Access to our unrivalled network of tech entrepreneurs, experts and advisors.
And best of all, there's no catch. As a charity our mission is to turn aspiring entrepreneurs into inspiring leaders, and we do this by equipping you with the skills and confidence to take you innovation to the next level.
Our ecosystem of 1700 Academy Fellows and mentors, community of over 400 alumni and network of investors truly sets us apart from other accelerators.
We are with you for life. We support our alumni community through events, mentoring, further training, signposting, and introductions which evolve as your needs change.
Our Taylor Centre is the physical hub for our enterprising community giving you a fit for purpose space to meet your clients, investors, and convene your team and boards.
3rd
most active UK accelerator
10%
of all UK spinouts choose us
145
spinouts and startups launched
I have a soft spot and only praise for the Enterprise Hub. Without its backing and the access it has offered to inspiring events and people, Oxford Heartbeat might not be what it is today. The courses, practical advice, mentorship and peer-to-peer learning offered as part of the Enterprise Fellowships Programme were all hugely beneficial to us.

Dr Katerina Spranger, CEO and Founder of Oxford Heartbeat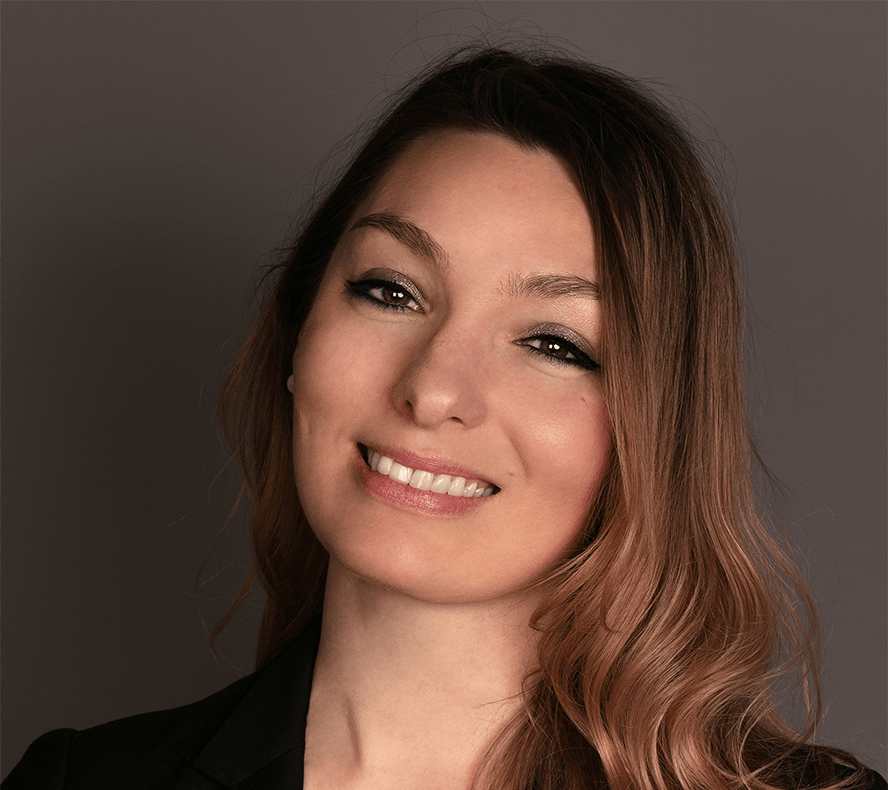 W

ho is the programme for?

We are looking for:
University researchers wishing to spinout
Recent graduate startup founders
Non-UK nationals who are about to complete or have recently completed their PhD at a UK university
Who have:
a protectable engineering or technology innovation
the ambition to lead the business as CEO or COO
a technology that has been validated in a lab or a relevant environment
Training
15 days of training over six months. Learn at a pace that gives you time to implement the new knowledge.
Coaching
A business coach will offer bespoke support for six months to complement the training.
Mentoring
From one of our leading technology entrepreneurs, they will guide you over 12 months.
Networking
Use our network to make exceptional connections to entrepreneurs, corporates, experts and investors.
The Academy have made an assessment of the Enterprise Fellowship scheme against the principles of the Subsidy Control Act 2022 and have made this assessment available here.  The Scheme has also been published on the transparency database (SC10913).