EXPLORE is the Enterprise Hub's exclusive alumni programme that supports the UK's most promising engineering entrepreneurs working in deep tech.
It aims to support entrepreneurs to navigate the challenges of being a deep tech founder, while increasing their visibility, connections, and exposure to investment in new ecosystems.
Deep tech has the potential to solve the world's greatest challenges and address the biggest hurdles in our society. However, despite this, deep tech companies are often faced with significant challenges that limit their ability to meet their potential. The Enterprise Hub has ambitions to address such challenges.
To nurture the talent of the Hub member community, EXPLORE harnesses the Academy's expertise and role in deep tech innovation and creates opportunities for Hub members to tap into other entrepreneurship ecosystems to develop lasting connections between talent and global expertise.
"The EXPLORE programme and international mission to Boston helped us to bridge our network into the local biotech ecosystem that otherwise seems opaque and impenetrable. This has enabled us to effectively land and expand in Boston and access new business and investment opportunities."

Tom Fleming, COO of Arctoris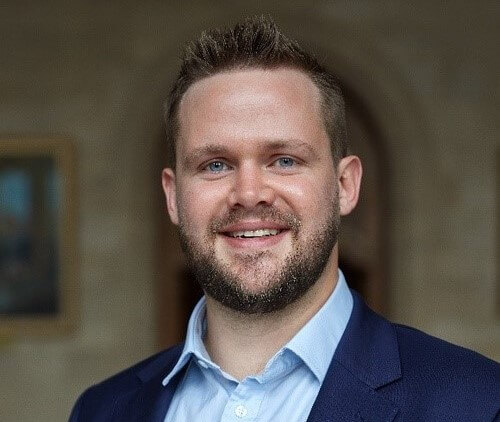 What does this programme offer? 
Across 12 weeks we will work with you and the cohort, of up to five Hub Members in total, to provide support tailored to your specific needs, and sector, by providing:  
Deep tech support: a programme curated to you and that, with industry expert insights, addresses the challenges in deep tech face centred around areas of capital, talent, market, and intellectual property. 
Grant funding: £25,000 of equity free funding intended to support you to embed the learning from the programme.  
Training: expert-led workshops, 1-1s, and discussions tailored to you, including, but limited to: 

- Optimising your IP strategy
- Bridging business culture and expectation gaps 
- Recruitment and establishing US operations  
- US expansion strategy 
- Understanding the political and financial landscapes of the US 
- Navigating regulatory hurdles  
International mission: a five-day international mission to San Francisco, California packed with unmissable meetings, insights, and networking opportunities increase your visibility, on-the-ground connections, and exposure to investment as one of the UK's most promising deep tech founders backed by the Academy and its prestigious networks. 
Mentoring and coaching: US and UK focused support to develop your goals personally and professionally to capitalise on your strengths and align your next steps and roadmap. 
Networking: the programme is augmented with networking opportunities with experts, Fellows of the Academy, expat communities in the US and fellow deep tech founders, as well as an invaluable peer network who can provide you with mutual support around challenges.  
The content is expert-led and driven by our cohort's needs offering you access to, and insights from, a network of industry experts, investors, and business support providers. The programme will deepen your understanding of the US West Coast, offer practical support, and prepare you for an unmissable international mission to explore, and tap into, investment and expansion opportunities.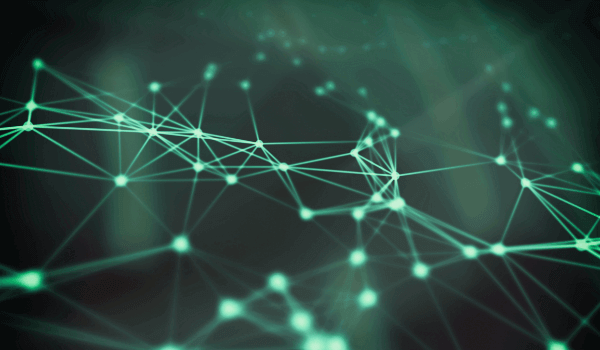 Round two will focus on: 
Sector: artificial intelligence and machine learning 
Ecosystem-in-focus: United States West Coast 
International mission to: San Francisco  
Cohort size: up to five Hub Members 
Check if you are eligible here.  
Places on the programme are gained through a competitive application process and are awarded without charge or equity taken. 
What do we expect from you?

 
We are a charity and therefore take no equity or fees. All we ask is that you participate fully to make the most of the support on offer and support the rest of your cohort via the peer-to-peer learning opportunities.  
The time commitment expected: 
Attendance of expert-led sessions once a week (the full session list will be informed by the needs of the cohort and feature break weeks)

 

Attendance of the EXPLORE induction day in November 2022

 

Attendance of the international mission in late February 2023

 

On completion of the programme, we will ask EXPLORE alumni to help support the wider community by passing on the skills they have acquired and taking part in events and/or media activity to help communicate the importance of deep tech to the wider public.

 
Read more about the programme, time commitment, key dates, and other information in the EXPLORE round two guidance notes here.