A decade accelerating UK engineering excellence
Celebrating ten years of UK innovation with ten exceptional engineers
During our 10th anniversary year, we are celebrating a decade of accelerating UK engineering innovation with a powerful, diverse, and supportive community of over 350 innovators.
We are spotlighting the successes of 10 pioneering entrepreneurs from diverse backgrounds and areas of engineering and technology who are tackling some of the most complex environmental, economic and societal challenges we face.
As examples of some of the UK's finest, disruptive talent, we're showcasing their milestone achievements, the challenges they've faced along their journeys and how the Enterprise Hub is supporting them to achieve their future ambitions.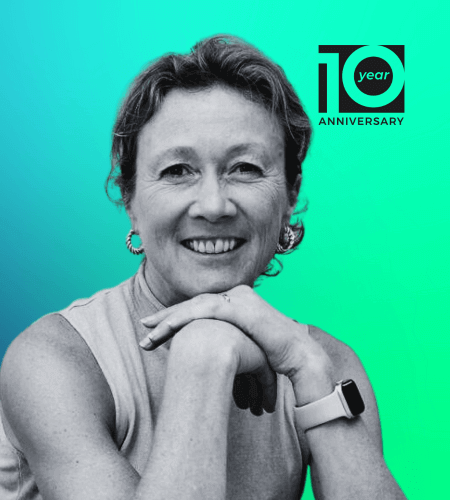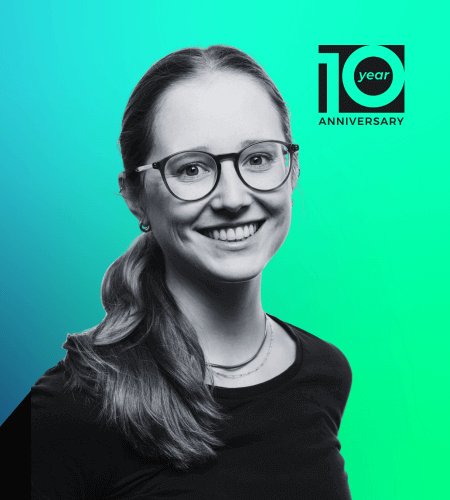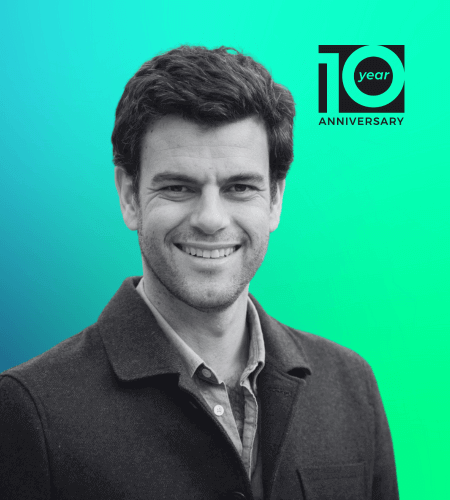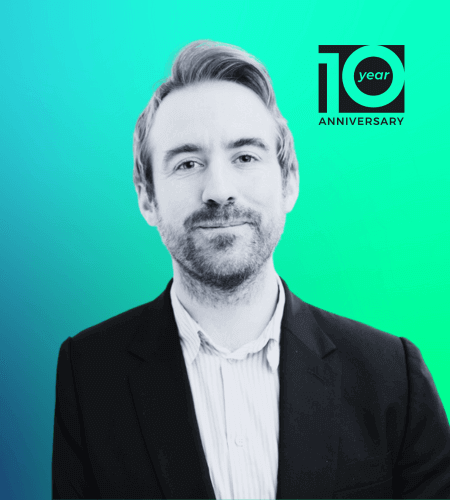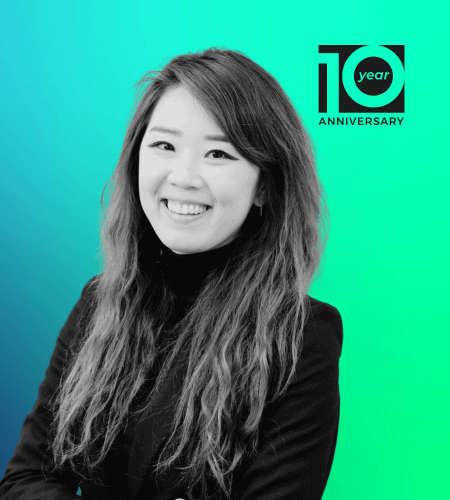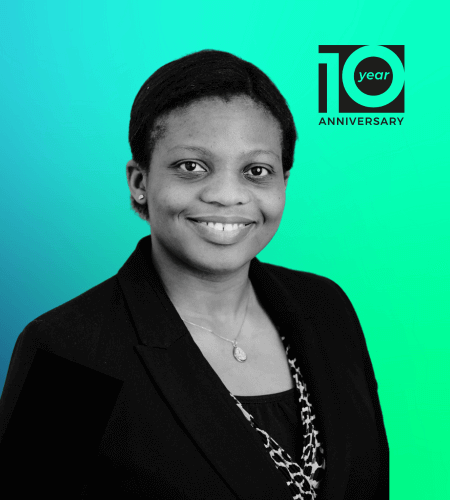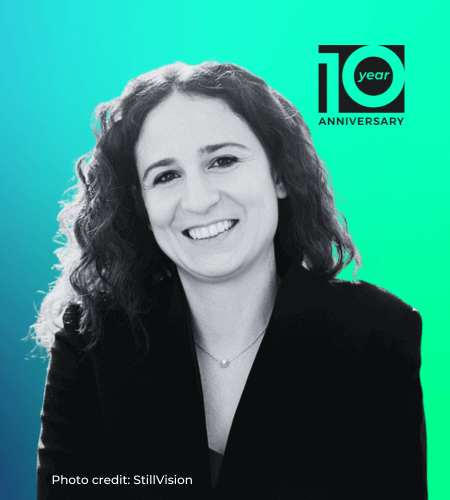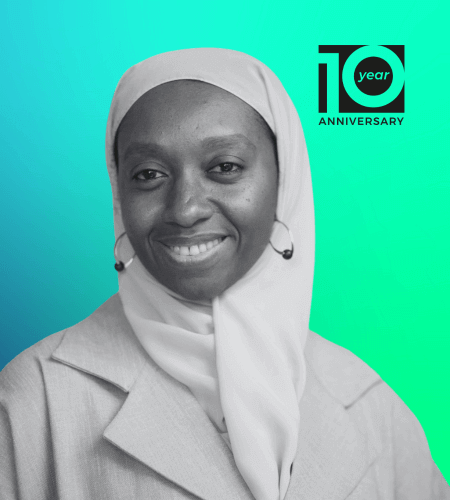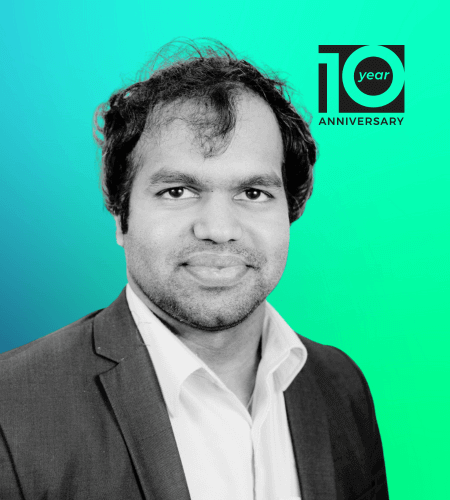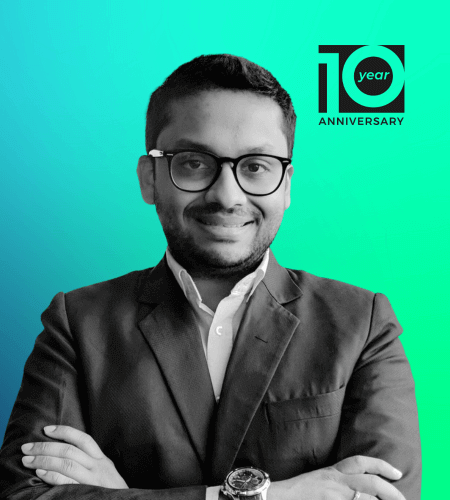 10th Anniversary in the news
The UK's engineering economy generates nearly a third of total economic output and more than a quarter of UK jobs, but…
New Hub launched to support engineering and technology entrepreneurs to start and scale up businesses in Wales
Cities of Manchester and Bristol show highest growth in spinout populations, while Edinburgh continues to attract spino…
Report: Engineering, Economy and Place
Report and interactive dashboard that explores the engineering economy by local authority area across the UK, and shares a new framework for thinking about the role of engineering in local economies.
Read more >>
Report: Spotlight on Spinouts 2023
In-depth analysis of the UK's top performing spinouts, universities and institutes, with breakdowns of trends in technologies, location and founder demographics.
Read more >>
Previous
Next
Events
Join us to celebrate the Hub's 10th Anniversary at this year's Showcases and an exclusive series of talks, networking and dinners that bring together the talent, experts and investors that make up the Hub community.
Contact us
If you would like to get involved with the Enterprise Hub's 10th Anniversary campaign, please contact Chris Urquhart for any press opportunities, Rachel Earnshaw for donations and partnerships, and Patrick Woodcock for other ways to get involved with the celebrations.
Rachel Earnshaw
Senior Corporate Partnerships Manager
rachel.earnshaw@raeng.org.uk
0207 766 0720
Chris Urquhart
Communications Manager
chris.urquhart@raeng.org.uk
020 7766 0725
Patrick Woodcock
MacRobert Award & Project Manager - Enterprise
patrick.woodcock@raeng.org.uk
0207 766 0630