The Shott Scale Up Accelerator is a twelve-month programme that develops, nurtures and strengthens the leadership capabilities of senior decision-makers in high-growth engineering and tech SMEs to scale their business to the next level.
We know the leap from technical expert to business leader is as difficult as the growth hurdles a company faces. The Shott Scale Up Accelerator places the personal development of leaders at the heart of its activities, with opportunities for peer learning in cohorts dedicated to deep tech SMEs.
The Shott Scale Up Accelerator is funded by DSIT and Ian Shott CBE FREng, a highly successful entrepreneur, who has played a pivotal role in establishing and growing the Enterprise Hub since its inception in 2013. Ian believes "supporting the growth of a dynamic, home-grown SME sector is vital to UK economic recovery and is delighted to be able to support a new generation of entrepreneurial engineers to scale their businesses and succeed."
We believe connections should be built to last, so participants can expect a lifetime of support through connection to an exceptional community of engineers and innovators, mentors, coaches and over 350 Enterprise Hub Members and Academy Fellows
All support is at no cost to you or your company, we do not take equity or charge fees.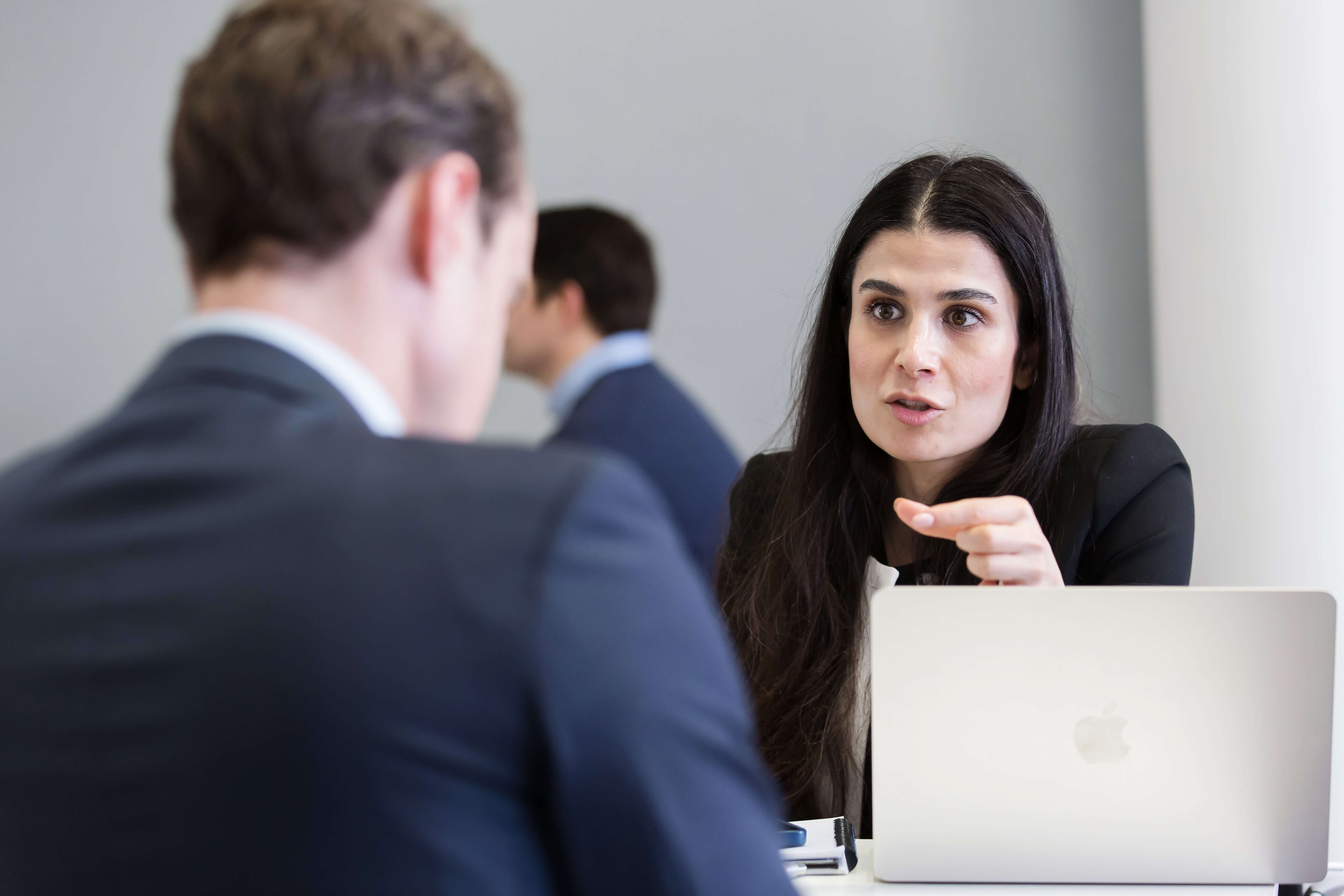 Our promise to you
We support leaders with a unique package of funding and training over twelve months:
35-hour growth training programme with your cohort of tech leaders
1:1 leadership coaching and mentoring from our unrivalled network of the UK's leading engineers in industry, who have founded, scaled and sold successful enterprises many times over
£10,000 training grant to pay for leadership courses anywhere in the world
Access to our 100+ investor network

Five touchpoints with your individual relationship manager to make connections to investors, corporates, experts and to guide you through the programme

.

 

Subsidised access to Culture +, our

equality, diversity and inclusion platform designed to help SMEs develop and sustain an inclusive culture as they scale

.

 
Lifetime access to our co-working spaces in London and Belfast.
Lifetime membership of the Enterprise Hub to share co-working spaces, connections and mentoring opportunities.
The focus of our growth training programme will be on the following six key areas:
People and culture
Good governance
Customer acquisition
Product and service development
Securing growth capital
Access to new markets
These modules reflect fundamental growth barriers facing leaders today, each module is led by subject experts and seasoned entrepreneurs.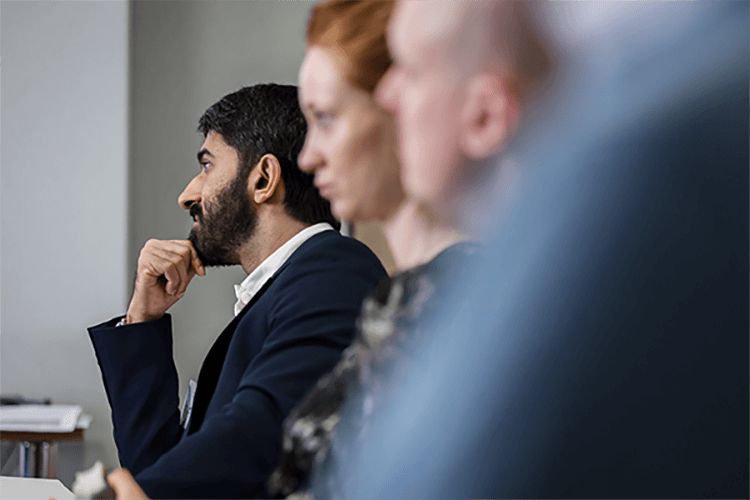 Our impact
We believe in the value of the individual for the success of high growth businesses, and because of this, we invest our time and energy into transforming the personal development of decision-makers of engineering and tech SMEs from across the UK. Together, we've supported tech leaders to initiate real business growth, including the creation of more than 3000 jobs, as well as:
over 150
leaders of high growth SMEs
£1.76bn
increase in business valuations
"The programme is a well thought out and structured so it will build the knowledge, the mindset and the network necessary for you to grow your business. The stalwart support that Senergy received from the Academy's Enterprise Hub team, the programme mentors and the leading industrialists who contribute to the programme will help ensure success as we move into the next stage of business growth."
Christine Boyle, CEO of Senergy
"Beyond the benefits of the programmes, scholarships, workshops, and other invaluable initiatives, the Enterprise Hub serves as a door to reach out to those who have led ahead of us. The Hub allows us to meet the people who have succeeded in fighting our fight, reminds us why we do what we do, and, ultimately, lift our spirits to continue working harder. We see the Enterprise Hub as a place where the older generation of engineering leaders pass on the baton to the new generation."
Haikal Pribadi, founder and CEO of Grakn Labs
"Our time on the programme can be described with one word: rewarding. The holistic support provided extends to all corners of a business that has engineering at its centre. There is flexibility in the use of the grant to directly build on leadership qualities for entrepreneurs."
Dr Sheeraz Ahmed, Operations Director of ONLICAR
Previous
Next
Who is the programme for?
We are looking for:
senior leaders (e.g., CEO, CTO, CPO, head of department)
in a UK-based engineering or technology SME
in a high-growth company that has raised at least £1m in equity investment, or turnover in the last financial year (or a combination of both). If operating in MedTech, grants will also count towards total investment raised.
For more details, please see our full eligibility.
Growth Training
Up to 35 hours of scaling fundamentals with your cohort of tech leaders
Coaching
One-to-one sessions with a leadership coach for 1.5 hours every month, over six months
Mentoring
One-to-one monthly mentoring with a mentor drawn from our unrivalled network of the UK's leading engineers in industry
Leadership Course
Up to £10k grant to take your choice in leadership training offered anywhere in the world
Wenmiao Yu is the co-founder and Director of Business Development at Quantum Dice, a spinout utilising quantum optics to enable encryption in applications such as cybersecurity to financial models. She joined the Shott Scale Up Accelerator in 2021.
Silas Adekunle is the founder and CEO of Reach Industries, a company which aims to augment scientists and make labs more efficient with their intelligent platform Lumi. Silas joined the programme in 2021.
Dr Jane Theaker is the CEO of PbD Biotech, a medtech company which aims to develop efficient and scalable diagnostics to enable faster treatment for tuberculosis. Jane joined the Shott Scale Up Accelerator in 2020.