The Enterprise Hub team operates out of the Academy's headquarters in Prince Philip House, London, and across the regions of the UK. We support local ecosystems for entrepreneurs in Northern England, and from the Enterprise Hub Northern Ireland, Belfast.
Our team is passionate about accelerating innovations, inspiring and encouraging business-minded engineers to pursue entrepreneurship, and transforming the climate for deep tech founders in the UK.
Since 2013, we have been working tirelessly to support university spinouts, startups - from early stage ideation all the way to market, and scaleups to thrive in the UK and new overseas markets.
Please reach out to find out how we can help you and your business at enterprise@raeng.org.uk or by contacting a member of staff below directly.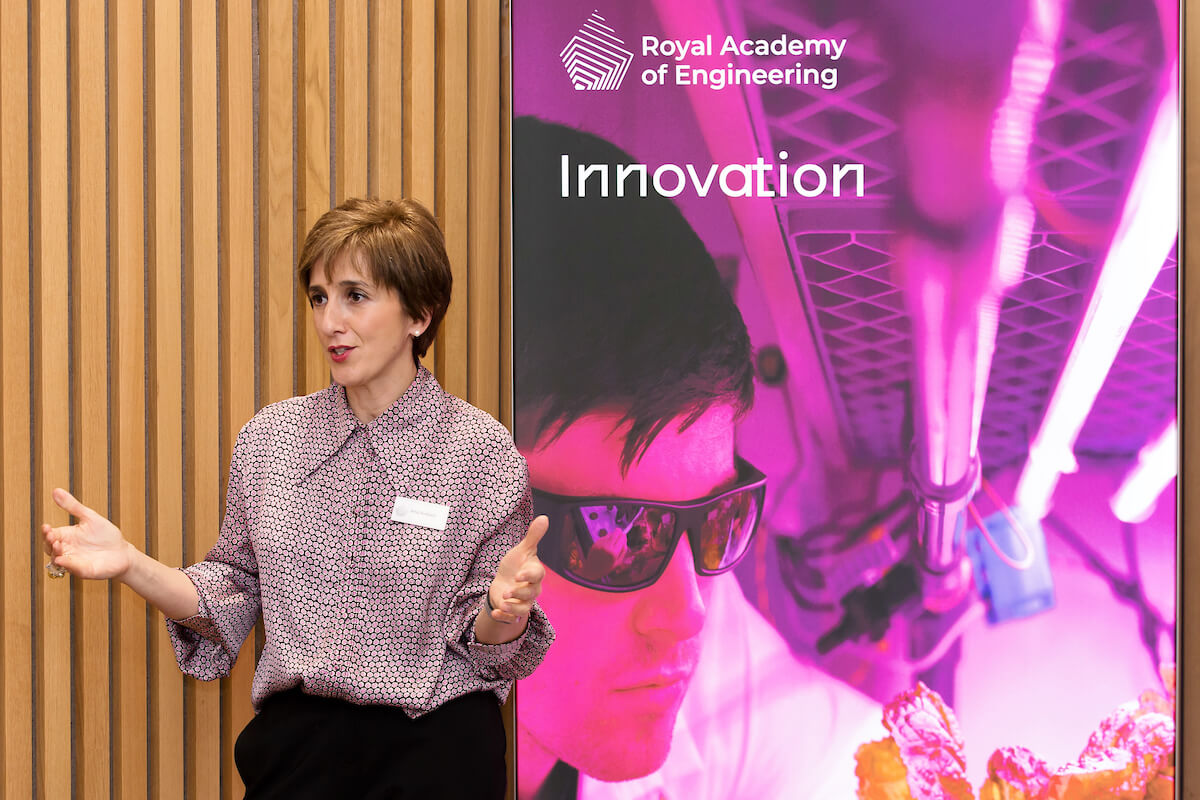 "Apart from a deep-seated passion to change the entrepreneurial landscape in the UK and rediscover our legacy from the industrial revolution, I am highly excited by the prospect of engaging with new young talent and using my experience to accelerate and amplify their success. I've been involved in mentoring for over a decade but believe the Hub offers a very special opportunity to work with the brightest and best".
- Ian Shott CBE FREng, former Chair of the Enterprise Committee
Related Content
The role of the Enterprise Committee is to advise and be responsible to the Trustee Board for the enterprise activities.
The Royal Academy of Engineering's Enterprise Hub has supported early stage entrepreneurs and SME business leaders thro…